If you can dream it,
we can do it.
Land a helicopter on the lawn. Get married on the baseball diamond. Organize a Caribbean cook-off. Serve courtside cocktails. From trade shows to album release parties, conferences to weddings, outdoor concerts to pool parties, family reunions to office gatherings, company retreats to awards dinners, we do it all. We do it well. And we do it for less.
We've been called a "hidden gem." That's flattering. But gems only remain hidden for so long. We're a four-time winner of the Cambridge Times Readers' Choice award, winning platinum for best banquet facilities in 2016. With 52 acres of lush lawn and shady trees, a heated outdoor pool, outdoor cooking, eating and sports facilities, diverse venues to suit groups from 10 to 400, and all-in pricing from $25 to $80 per person, we're worth a visit. Oh. And did we mention we're just off Hwy. 401?
Originally built in 1973 as a country escape for our police association members, requests to rent the hall started coming in from the general public almost as soon as our doors were open. Association members get priority for bookings, but we love helping the community's dreams come true, too. Whether you're a member of the association or a member of the public, we sweat the small stuff so you can enjoy the party.
The superlative experience we received made it unbeatable. The staff worked with us to accommodate any slight changes we requested. All night we had guests coming up to us raving about the food.
- Lisa Stamper, happy bride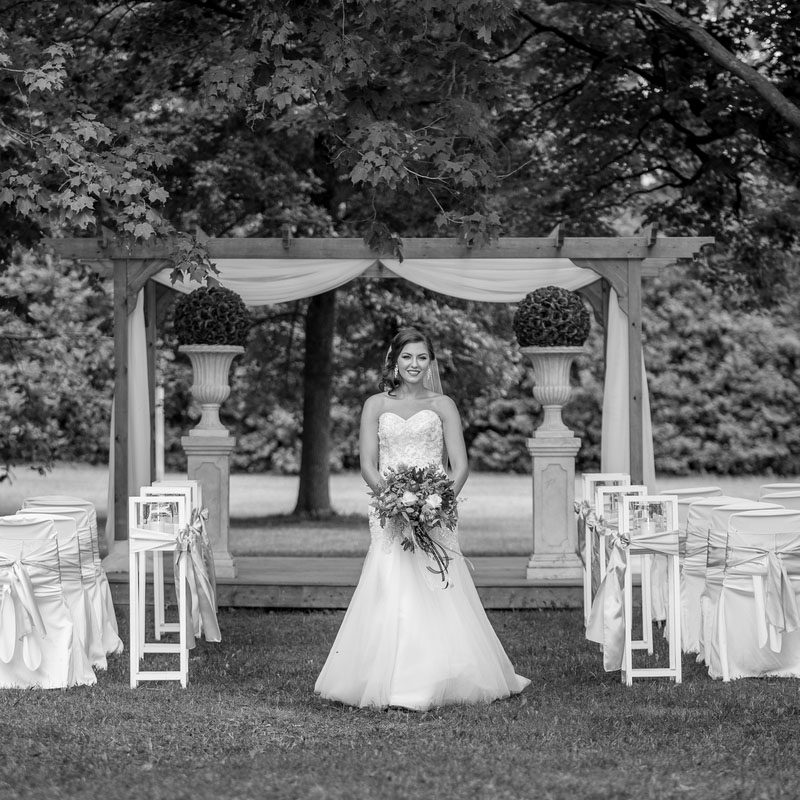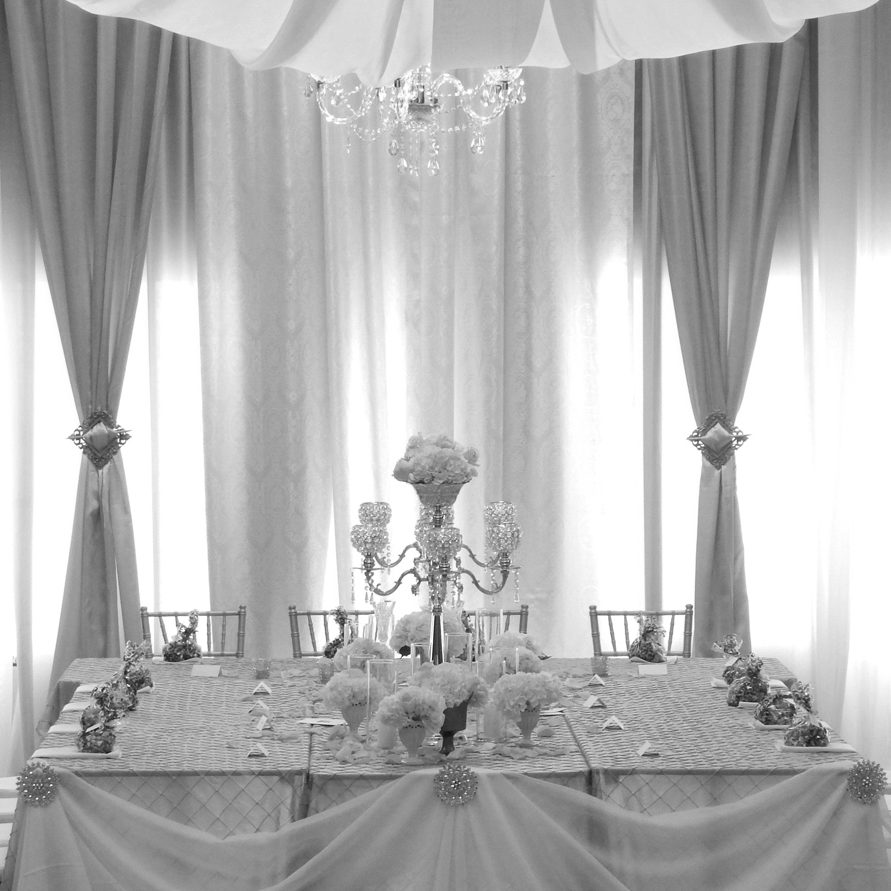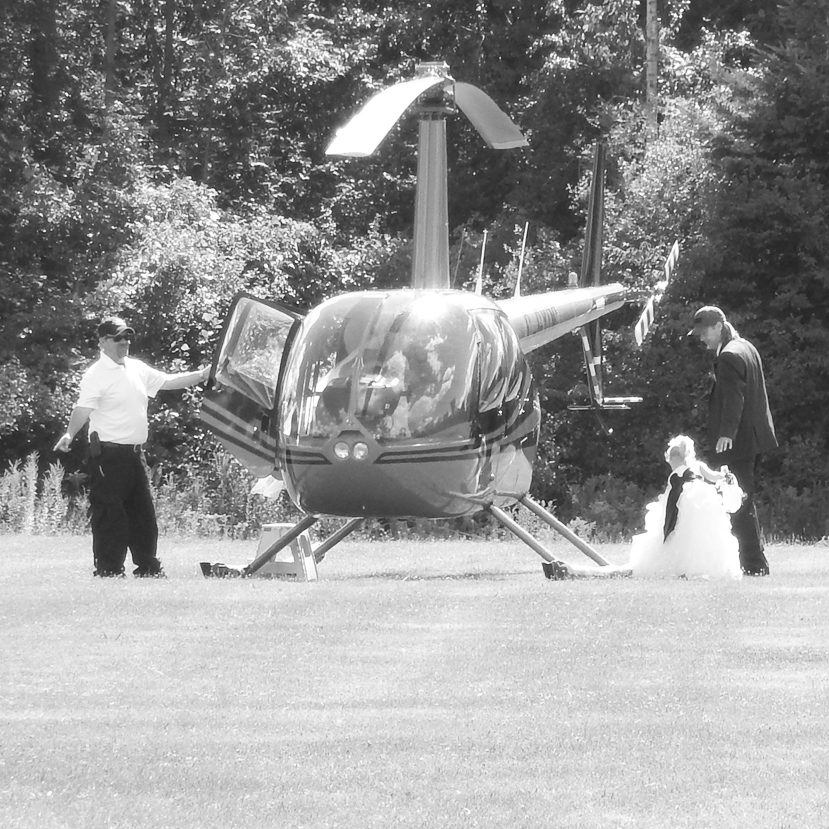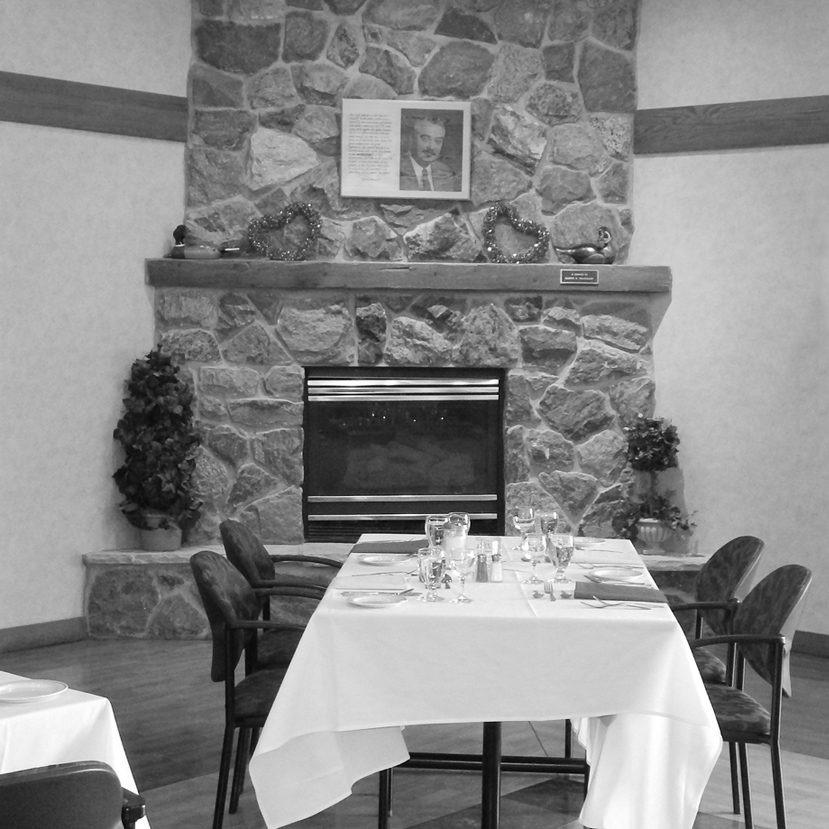 The Wedding Ring Magazine raved about us!
All of our rentals include parking for up to 600, free wifi and access to kitchen, bar, and wait staff.
Seats up to 400 people
Large stage
Free wifi
Drop-down screen
Projector
Sound system
Double doors moving large equipment in and out
Simple, easy-to-customize open concept design
Indoor liquor license
Access to outside grounds
Parking for up to 600
IN-HOUSE CATERING

Custom-created menus crafted from quality ingredients
We accommodate any dietary need, allergy or food sensitivity
Formal sit-down dinners
Buffets
Outdoor BBQs
Picnic-style meals
RESTAURANT &
GAMES ROOM
Seats up to 125 people
Free wifi
Large screen TVs
Pool tables
Shuffle board tables
Seats up to 40 people
Free wifi
Drop-down screen
Projector
DVD player
The centre is first and foremost for WRPA members—a hub for your social activities, dining and recreation. Members can rent the restaurant, games room and board room for their personal events for free, and you can rent the ballroom for only 50 bucks! Use us for your catering and you'll get a discount on rave-worthy food, too.